Solving problems is in our DNA. It's what we're about. Our local Acoem team based in Brisbane are prepared at all times to provide world class solutions for environmental monitoring across Queensland, Northern Territory and the Pacific, covering: Brisbane; Gold Coast; Sunshine Coast; Townsville; Weipa; Gove; Cairns; Darwin; Toowoomba; Mackay; Moranbah; Emerald; Rockhampton; Bundaberg; Gladstone; Alice Springs; Mount Isa; New Guinea and Nouméa.
We offer tailored solutions in emission, ambient air/dust monitoring systems, blast monitoring, water monitoring systems and services. From our Operations in Brisbane we support customers in their need for environmental monitoring in urban ambient environments, mining, water quality maintenance, road infrastructure, tunnel maintenance, transportation, industrial and manufacturing.
Our experience has shown us that our customers remember the times we stood firm in our determination to resolve an issue despite the challenges we may have faced along the way.
Case Studies
Real-time Water Monitoring Solution for QLD
Department of Environment and Heritage Protection (DEHP) are responsible for managing the health of the environment to protect Queensland's unique ecosystems, including its landscapes and waterways, as well as its native plants and animals and biodiversity.
Click here to learn more >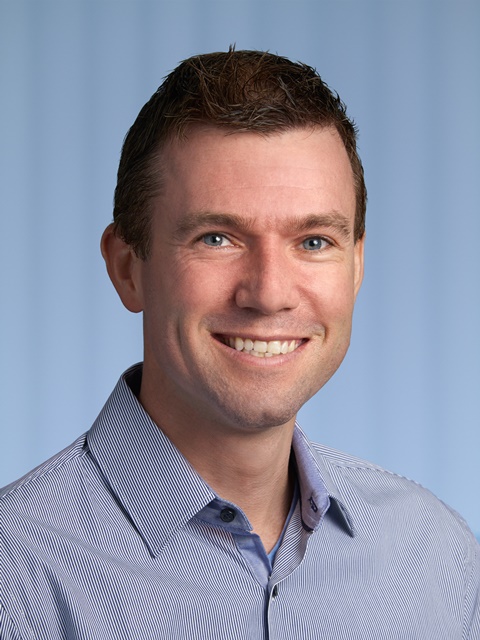 Mark Neaves
Eastern Branch Sales Manager
"We have a reputation as problem solvers who rise to the challenge no matter how difficult the task may be.
We turn technology into solutions however it must prove its reliability and suitability to ensure our instruments and systems remain online, even in the most remote and harsh environments."
CONTACT US
Phone: 1300 990 292
84 Lomandra Dr, Brisbane Airport QLD 4008
"Prompt service, good feedback. You get the job done."
Gavin Milton – Unitywater
** iFrame will be displayed once Cookie Consent is accepted **