To read this post in French, please click here 

To read this post in Chinese, please click here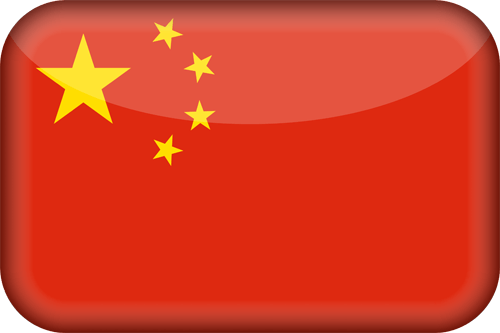 22 August 2019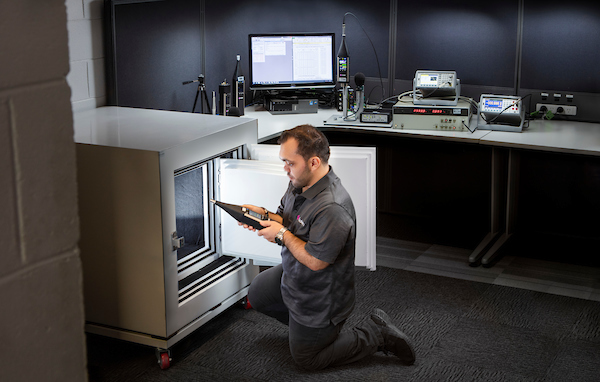 ECOTECH Service Engineer, Naseem Turquieh, testing a 01dB FUSION smart sound & vibration analyser at the only NATA-accredited 01dB Calibration, Service & Repair Centre in Australasia.
ECOTECH can lay claim to many firsts in the field of environmental monitoring, but when it opened the 01dB Calibration, Service & Repair Centre in Melbourne late 2018, it was the culmination of more than 12 months of intensive research, preparation, testing and validation.
Our people are our strength
Gaining NATA-accreditation for the calibration element of the facility was no small feat and the credit largely goes to two of ECOTECH's dedicated team members – Technical Coordinator, Anthony Knoepfle and Service Engineer, Naseem Turquieh.
Together these two technical specialists overcame a multitude of challenges to create a service centre that meets both NATA ISO/IEC 17025 and strict international IEC 61672-3 acoustic standards for 01dB sounds level meter calibration, service and repair – the only one of its type in Australasia.
Naseem's extensive background in Mechatronics engineering provided a solid foundation for this project, whilst Anthony's expertise in automated calibration processes for air quality sensors, gas analysers and blast monitoring microphones proved invaluable.
Better together – ECOTECH & 01dB
Naseem's knowledge of the 01dB system was greatly enhanced by visiting the 01dB global headquarters in Lyon, France. Here, he undertook extensive training in order to replicate the French 01dB system and processes back in Australia. The impressive result was that now ECOTECH uses the identical hardware and equipment that is used by the manufacturer. All of the same systems used in France were imported into Australia to set-up the centre.
The proprietary automated software is designed by 01dB to interface with the hardware and 01dB devices. This is another key element that sets the calibration centre apart. All communication, testing and validation is performed seamlessly with 01dB equipment. The software manages and aggregates data from over 100 different complex tests, including frequencies, weightings and amplitude.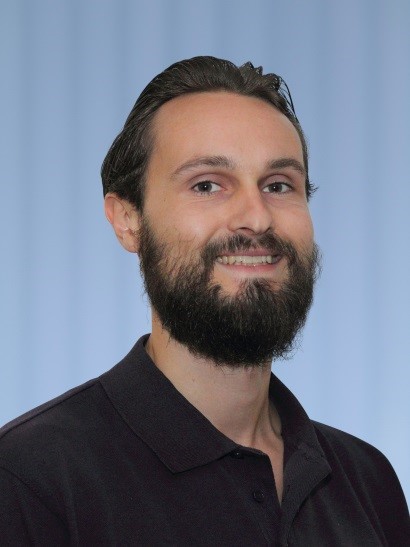 "The 01dB Calibration, Service & Repair Centre is just one example of the way that ECOTECH and 01dB are working together to leverage opportunities for greater learning and collaboration that directly benefit our customers in the region," said Technical Coordinator, Anthony Knoepfle [pictured above].
Precision without compromise
As part of the centre set-up, ECOTECH developed a stringent set of procedures, forms and training which were incorporated into ECOTECH's quality and document control system.  These are strictly adhered to in order to maintain ECOTECH's NATA accreditation.
In the initial set-up phase, it was essential to ensure that the centre was located in an area that was isolated from external noise or vibration interference. Developing an environment that had minimal external interferences was critical to safeguard the accuracy and precision of instrument calibration.
All instruments are checked and then calibrated using a complex multi-step process. The sound level meter acoustic response is verified using an electrostatic actuator and a reference function generator as the standard. The instruments electrical response is verified using a reference signal input from a function generator and attenuator to simulate the sound behaviour using an equivalent electric signal. All test equipment is regularly calibrated using NATA accredited laboratories which are traceable to national standards.
Proficiency testing was performed at the government-run National Measurement Institute, Australia's peak measurement body responsible for biological, chemical, legal, physical and trade measurement, to ensure accuracy, compare results and investigate any differences.
Maintaining the highest standards
After a year of preparation and exhaustive testing, the 01dB Calibration, Service & Repair Centre received its accreditation. To maintain continuity of the highest possible standards of calibration and services, NATA will monitor the facility with surveillance checks every 18 months and re-accreditation audits every three years.
For more information about the ECOTECH 01dB Calibration & Repair Centre, or other ECOTECH calibration services, please contact Horacio Viana on +61 (0)3 9730 7800 or calibrations@ecotech.com.