This week, 19-23 October 2015, is National Water Week.
Water is life
The impacts of contaminated water – to humans, flora and fauna – can be catastrophic.
At Ecotech, we understand the need for water monitoring for several reasons:
Environmental Health – to sustain our ecosystems, fauna and flora
Human Life – to sustain life and for protection from diseases
Water Balance – to understand and forecast rainfall, evaporation and human use of water
Industry – to reduce the risk from impact on the environment whilst protecting sustainability of industry

Help protect its quality
Water Quality Monitoring is a highly specialised field. It demands experience, setting standard for quality and commitment to monitoring and reporting.
As water monitoring specialists, we have a structured team of trained technicians, supervisors and project managers backed by NATA accredited sampling and quality assurance procedures. We are supported by reliable water monitoring equipment, such as MAXX automatic water samplers, Hydrovision flow monitors, stream and river height and flow stations, online water analysers, as well as ability to custom build integrated water monitoring systems.
Partnering to sustain water quality
Whether you are working within:
Mining companies, seeking services for discharge monitoring from ramps and dams;
Environmental specialist companies, looking for data in real-time to allow fast discharge in flow events;
Heavy industry, such as refineries and smelters, where water quality and discharge is an issue;
Government and councils, interested in flow and stream height monitoring;
Ports, councils and industry in general, for automatic water samplers;
We partner with you to sustain quality of water.
The theme for National Water Week 2015 is Innovation
Meet Mark Neaves: QLD Sales Account Executive and Eastern Sales Water Specialist.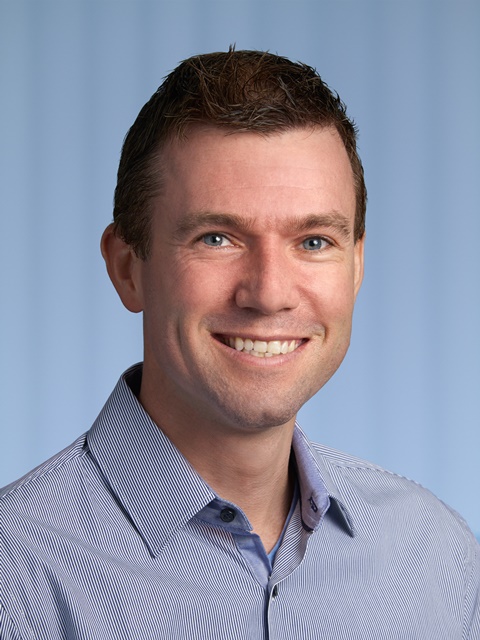 Mark tells of a recent custom designed and built mobile Water Quality Monitoring Station (WQMS) delivered to a regional council.
"The client required something suitable to monitor water in a large remediation project that involved removal and dewatering of 40,000 cubic metres of dioxin contaminated sediment from a canal.  Because the contaminant is bound fine particulate, a turbidity and Total Suspended Solids (TSS) proxy was developed.
(A proxy is simply a rough correlation of one easier to measure parameter that assumes a level of a more complex parameter to measure.)
In this instance, suspended solids readings gave an idea of dioxin concentrations in the canal water column in real time.
Our solution was to build a mobile monitoring station that was:
Rugged (as the unit will be transported across Australia and used by contractors, not scientists)
Solar powered (as there was no readily available power that was secure)
Remotely downloaded (FTP data every day)
Portable (for easy deployment and movability)
Able to measure TSS (for the proxy)
Able to measure other parameters such as pH, Turbidity, Electrical Conductivity, Salinity, Temperature and Dissolved Oxygen (to get an understanding on these parameters effects on the Proxy results and for other water quality data).
After some design discussions and trials, a platform whereby the entire monitoring station can be transported in its own rugged hard case came to bear. The case not only housed the equipment when in operation, but also protected the equipment during transport.
The solar panel could easily be removed from the hinged frame and mounted securely inside the case along with the probes and cables.
What we were able to deliver was a truly nomadic design, capable of use in the harshest of conditions and regions."
Please email info@ecotech.com or call 1300 990 292 if you would like to speak to Mark or any of our water specialists.