To read this in French, please click here

To read this in Chinese, please click here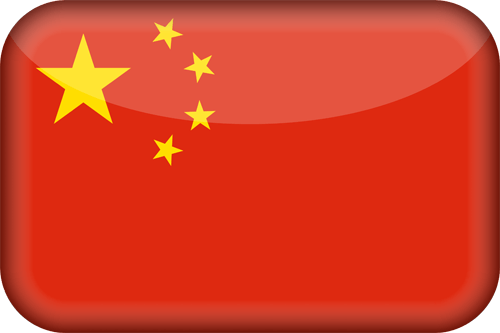 16 September 2020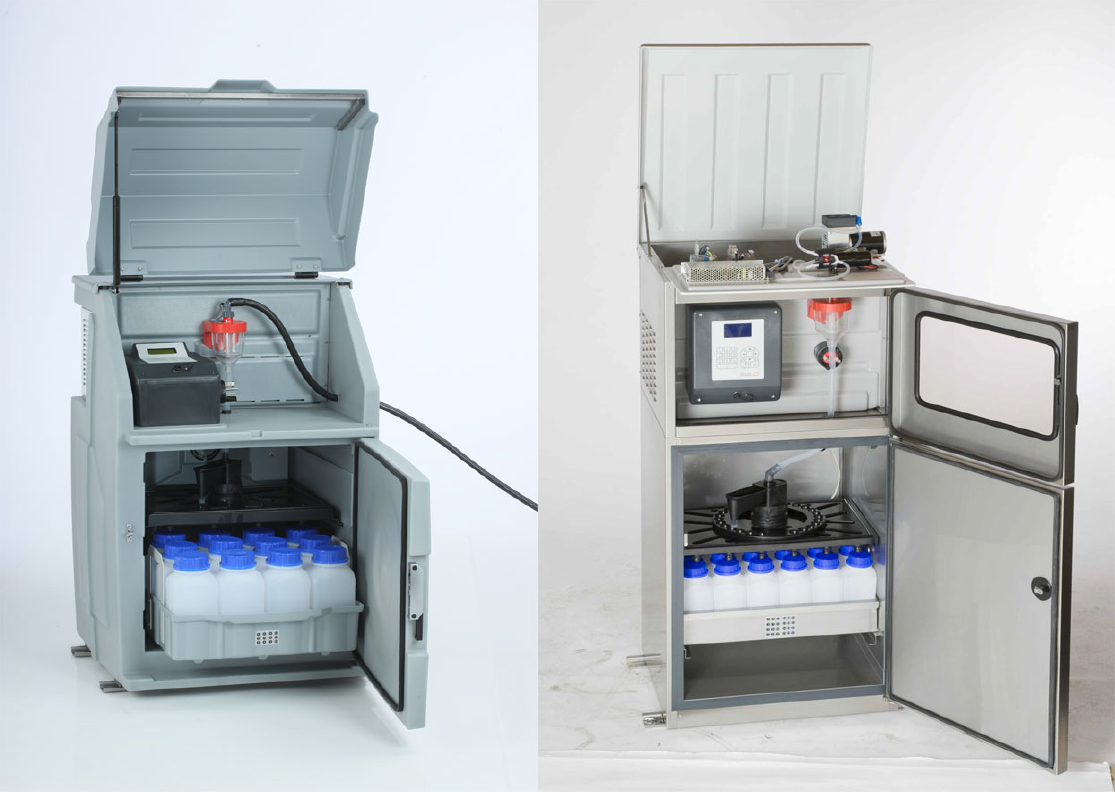 The MAXX SP5B and SP5S Automatic Water Samplers
MAXX Water Samplers, distributed exclusively in Australia by ACOEM Ecotech, are being used by local councils to help with coronavirus research.
Ecotech, part of the ACOEM Group, have over 40 years of experience in environmental monitoring, and are experienced in providing customers with tailored solutions that suit their individual situation. Ecotech aims to help businesses support sustainability of industry, ensure the wellbeing of the community, and protect the environment.
In September 2019, four German made MAXX SP5 Automatic Water Samplers were purchased by a water sewage plant owned by an Australian council department. The Water Samplers are used to gather the most accurate volume readings from samples taken at the treatment plants.
"The MAXX SP5 and TP5 Series Automatic Water Samplers extract samples using either vacuum or peristaltic pumping principles.They are a popular choice because they are hardy and affordable samplers that come with many options to meet the sampling requirements of our clients", said Margaret Wyganowska, ACOEM Ecotech Northern Key Accounts Manager.
It has been revealed that traces of the coronavirus have been found in sewage with researchers learning that people diagnosed with coronavirus shed the virus through bodily waste.  In Victoria, an analysis of wastewater from the Apollo Bay sewer network, on Great Ocean Road, showed viral fragments of the virus.
The sewage plant is part of groups of local councils who were asked by Australian researchers to help with Covid-19 investigations into whether the virus can be transmitted via human waste matter. The sewage plant uses the MAXX Automatic Water Samplers to collect samples of raw sewage which are then sent to a research lab for further testing and will assist their search for answers.
To find out if a MAXX Automatic Water Sampler is the best choice for your water sampling needs, get in touch with us by visiting the ACOEM Ecotech website at www.ecotech.com, email ecotech@acoem.com or call on 07 3393 7400