To read this post in French, please click here 

To read this post in Chinese, please click here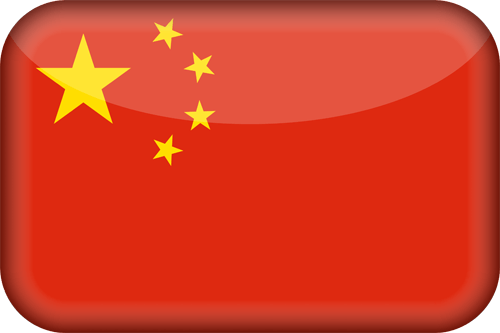 3 June 2020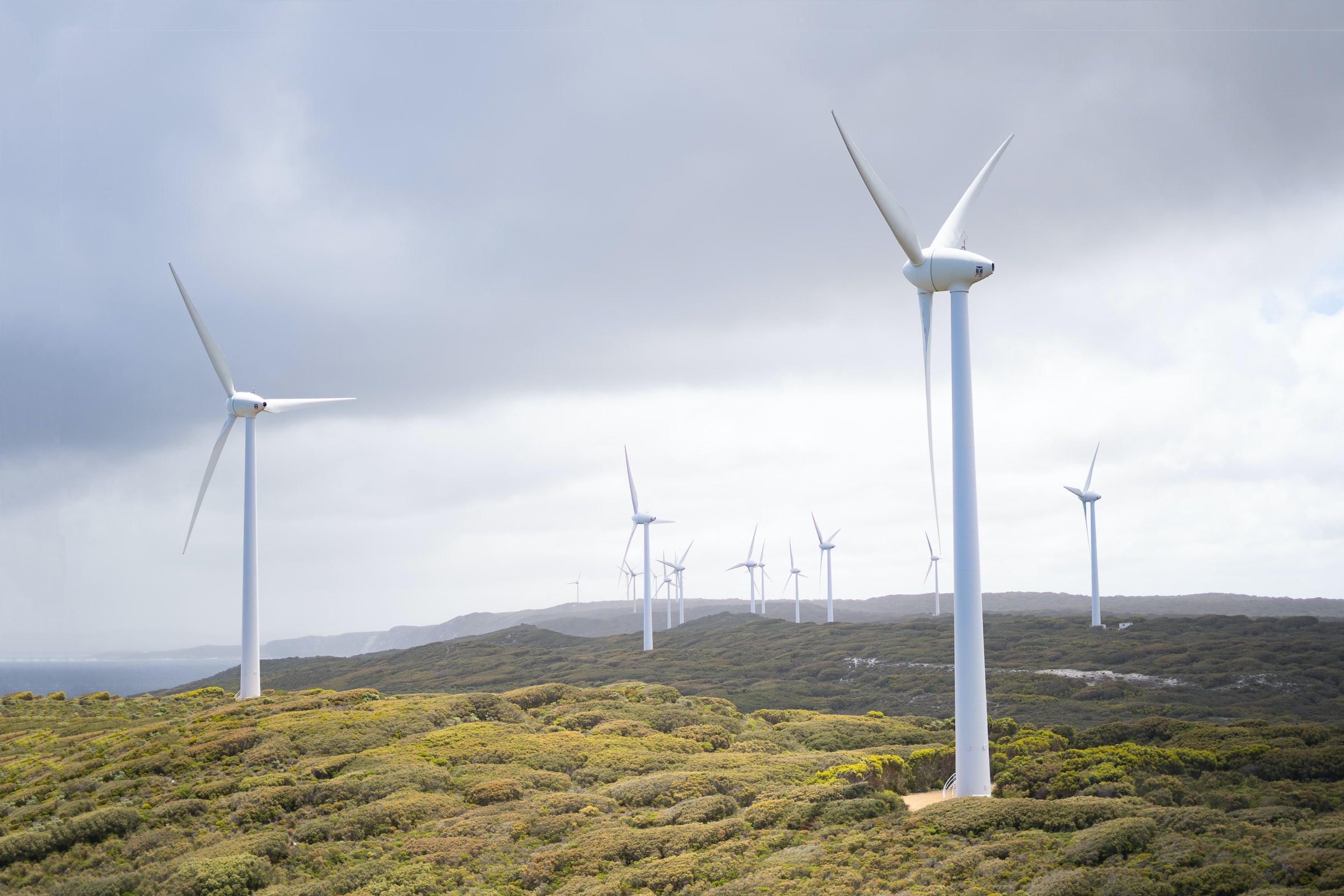 Ecotech's certified wind tunnel is helping maintain the safety of workers by ensuring accurate wind speed measurements during wind farm construction
Ecotech's Wind Sensor Calibration Centre that recently gained MEASNET accreditation has just completed its first official MEASNET anemometer calibration.
In April 2020, Ecotech's, (part of the ACOEM Group) MEASNET certified Wind Sensor Calibration Centre completed its first accredited anemometer calibration since receiving this prestigious endorsement in May 2019.
The first NATA & MEASNET certified wind tunnel in the Southern Hemisphere.
Ecotech's Wind Sensor Calibration Centre was already NATA certified for a wide range of OEM (Original Equipment Manufacture) instruments. The team then spent over seven exhaustive years proving that the experienced wind tunnel was capable of executing calibrations to MEASNET standards. Their perseverance was rewarded by gaining international recognition, and becoming the first NATA and MEASNET certified wind tunnel in the Southern Hemisphere.
According to Tim Sallai, Ecotech's Wind Tunnel Calibration Officer, being recognised by MEASNET was a credit to the collaborative efforts of many. "At Ecotech, we believe in the importance of always working towards reaching and maintaining the highest of standards. This recognition by MEASNET was a testament to the sheer determination of the team", he said.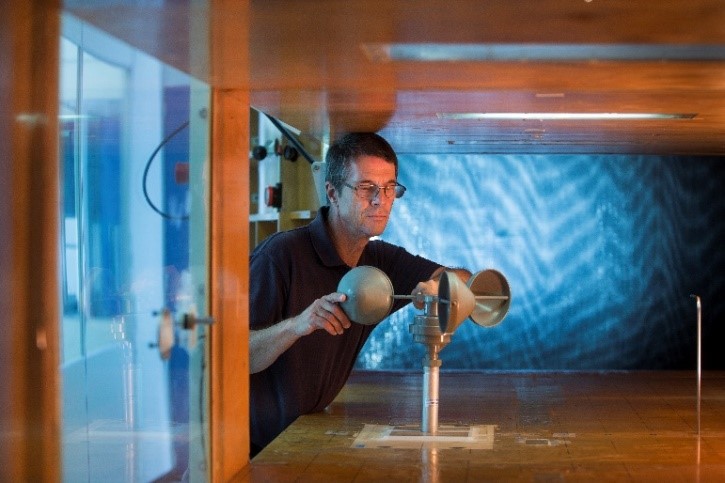 Tim Sallai hard at work in the wind tunnel at Ecotech's Melbourne office
Ecotech's MEASNET certified wind tunnel is able to calibrate all anemometer makes and models to a wind speed calibration range of between 0.3 to 30.0 m/s, and including wind direction calibration.
Prior to the certification, anemometer's that required calibration to MEASNET's global standards in Australia or Asia-Pacific, had to be sent to one of the other eight calibration centres located overseas, which increased costs and impacted deadlines during wind farm construction.
Accurate measurements essential during wind farm construction
An important consideration during construction is the precision of measurements by the anemometers fitted on the cranes. "Even a small change in wind speed could be detrimental to workforce safety as the crane lifts up the turbines during construction", said Tim.
Recently, a Danish business with local operations that specialise in Liebherr cranes recognised the advantage of using an Australian provider of MEASNET calibrations. The company required the calibration of two Liebherr model 1106-6001 pendulum-mounted 3-cup anemometers that were to be hardwired and fully integrated into the crane's control system for the construction of a wind farm project here in Australia.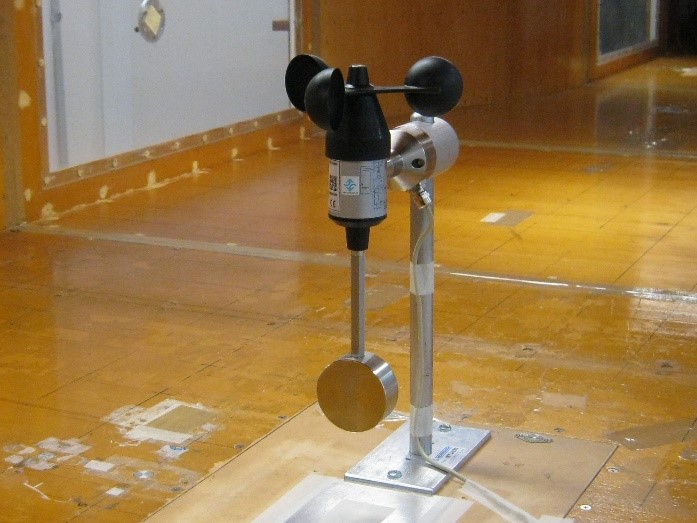 A Liebherr model 1106-6001 pendulum-mounted 3-cup anemometer, that was calibrated to MEASNET standards, set up at the Ecotech wind laboratory
Routine maintenance is the key to sustaining high standards
In order for anemometers to continue to provide the high standard of measurements required by MEASNET, regular calibration of equipment at Ecotech's NATA and MEASNET accredited laboratory is the best way to ensure the longevity and accuracy of instruments. Energy generated by the wind is a cubic function of wind velocity, so an error of 5% in the recording of wind speed can result in errors of 15% in energy capture projections.
For more information about Ecotech's MEASNET and NATA-accredited wind energy sensor calibration, please visit www.ecotech.com/wind-tunnel-calibrations, email calibrations@ecotech.com or contact +61 3 9730 7800 for a tailored solution.