21 April 2020 
To read this post in French, please click here 

To read this post in Chinese, please click here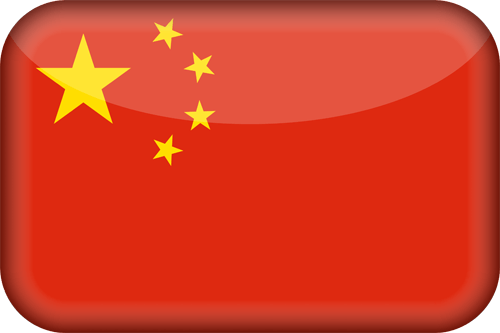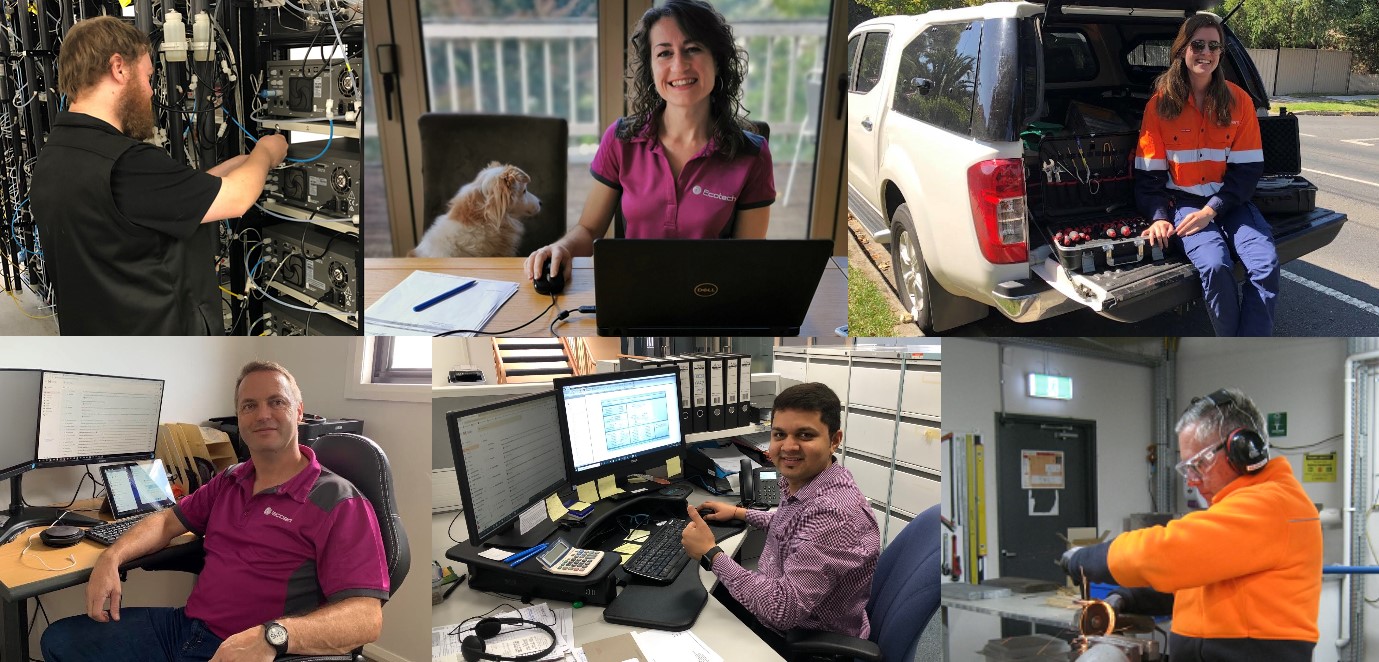 The power of a team is best harnessed when working together to leverage collective strengths. ECOTECH Staff continue to serve customers, no matter the circumstances.
ECOTECH is taking the necessary steps and precautions to keep staff and customers safe, and continues to take guidance on the changing conditions and measures given by the Australian Government.
Staying strong and working together as a team is intrinsic to the values of ECOTECH and in the current times, this unity continues to hold true.
Preparation through consistency
James Agius, ECOTECH Managing Director, exemplified empathetic and decisive leadership well before the crisis broke. One of the ways he is putting this into practice is the endorsement of an open policy for staff to discuss questions and concerns at a weekly communications meeting.
"In the midst of a global crisis, we are adapting daily to change and uncertainty. With many staff now working remotely, we are working cohesively and collaboratively through daily communications," James said.
"I am very fortunate to have a team who will emerge from this crisis united and focused on building a stronger future for us all," he added.
Full support of remote work practices
ECOTECH staff already practice exceptional hygiene, however, stricter measures were put in place with extra hand sanitisers and liquid soap stationed strategically around ECOTECH's headquarters in Melbourne, at branches around Australia, and the world.
While staff transitioned to working remotely on a full-time basis, support was provided by multiple departments to ensure a smooth and seamless process, including comprehensive communications, and multiple informative online courses coordinated by the People & Safety team.
The resilience and adaptive mindset of staff guided them in adjusting to these unique working conditions, while still being able to offer the passionate, problem solving approach to customers that is fundamental to ECOTECH's business operations.
Open for business
Although the concept of 'business as usual' has changed, ECOTECH continues to work closely and maintain the long-term relationships with customers and suppliers. ECOTECH continues to be open for business, and will promptly address any inquiries or requests that arise as keeping staff and customers informed is paramount.
Unfortunately, given the current situation surrounding COVID-19, global disruptions and delays may be experienced in the delivery of our products. These conditions are out of our control, however, ECOTECH will endeavour to keep you up to date.
Please keep yourself and your families safe, and remember that ECOTECH are here for you during this time. Thank you very much for your continued support.
If you would like more information on anything that may affect you or your circumstances, please contact your region's International or Domestic Business Manager, or alternatively, email us at email@ecotech.com or call +61 3 9730 7800