Congrego® Data Logger – Not All Data Loggers Are Created Equal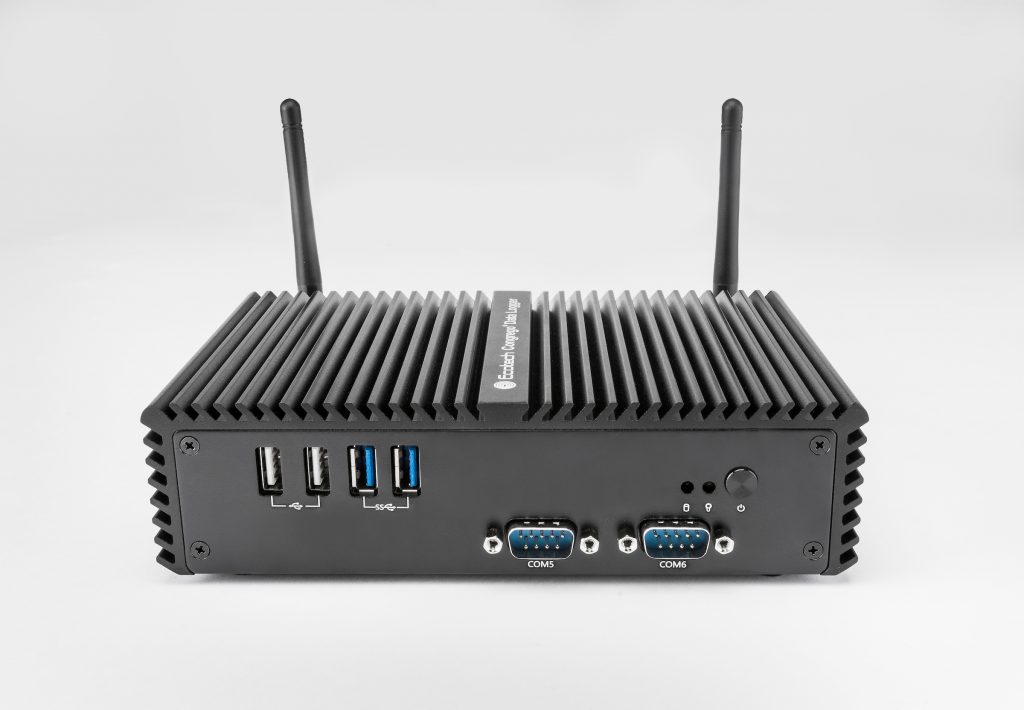 Download a copy of the Congrego® brochure here, the FAQ Sheet here or contact us at info.au@acoem.com
Catch a recording of the Congrego® Webinar here: Congrego – Created by the Monitoring Industry, for the Monitoring Industry
Total data control & logging for air quality & continuous emission systems
Relying on a generic data logger is a risk if you're committed to ensuring the best possible air quality and accurate environmental monitoring. ECOTECH has always demanded a level of precision that off-the-shelf data loggers can't provide, so we spent decades researching, designing, manufacturing and perfecting a new data logging system that is tailor made for the environmental monitoring sector.

Crucial Data Capture
You've made a significant investment in your monitoring equipment, so you need absolute trust and confidence that the data logging solution you implement will capture your crucial data.
Congrego®  created by the monitoring industry, for the monitoring industry 
A next generation total data control and logging hardware/software solution for air quality and continuous emission systems, Congrego®  is engineered from the ground up to achieve accurate, reliable, real-time data logging specifically for ambient air and continuous emission monitoring systems.
Designed to work with and support a wide range of sensors, analysers and instruments from various manufacturers, Congrego®  is the culmination of ECOTECH's 40+ years of commercial experience and operational insight.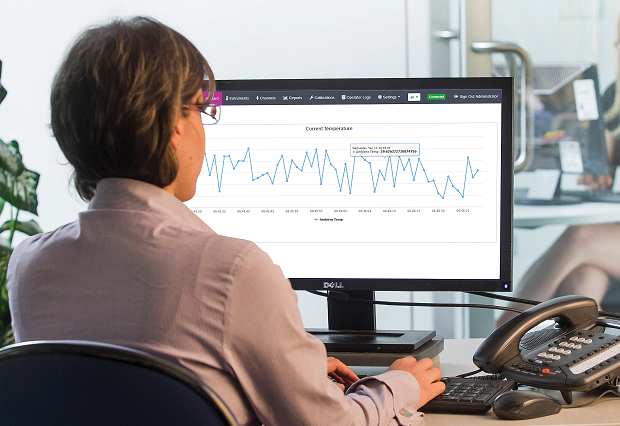 From data recording to report generation
Seamlessly supporting numerous instruments simultaneously and fulfilling the "traceability of records" requirement of ISO 17025, Congrego®  was created with environmental professionals in mind. Congrego®  makes the transition from data recording to report generation simple and seamless. It will transform the way you access real-time and historical data from all your environmental monitoring equipment.
Why Congrego® ?

Designed by environmental monitoring experts specifically for air quality & continuous emissions systems
Simple set-up & easy to install with an intuitive & customisable user interface
Compatible with a wide range of analogue & digital monitoring instruments from different equipment manufacturers
Fulfils the "traceability of records" requirement of ISO 17025
Remote control of monitoring instruments
Automated alarms & alerts on user interface
Works with or without a live internet connection
Secure platform with enhanced security features
Seamless integration & configuration with Airodis™ data collection, validation & reporting software
Used & endorsed by Ecotech in Ecotech & non-Ecotech AQMS stations around the world.
Download a copy of the Congrego® brochure here, the FAQ Sheet here or contact us at info.au@acoem.com
** iFrame will be displayed once Cookie Consent is accepted **