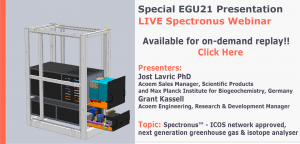 Simultaneous & real-time measurement of:
carbon dioxide (CO2)
methane (CH4)
nitrous oxide (N2O)
carbon monoxide (CO)
CO2 delta carbon 13 isotope (δ13C)
CO2 delta oxygen 18 isotope (δ18O).
Acoem Spectronus™ (formerly known as the Ecotech Spectronus™) is the only high accuracy multispecies trace greenhouse gas and isotope analyser based on Fourier Transform Infrared (FTIR) spectroscopy.
Originally conceived by Professor David Griffith and his team at the University of Wollongong, Spectronus™ has been used for a variety of applications by researchers around the world for nearly two decades, providing precision values for greenhouse gas measurement that exceed World Meteorological Organisation (WMO) standards.
ICOS network approved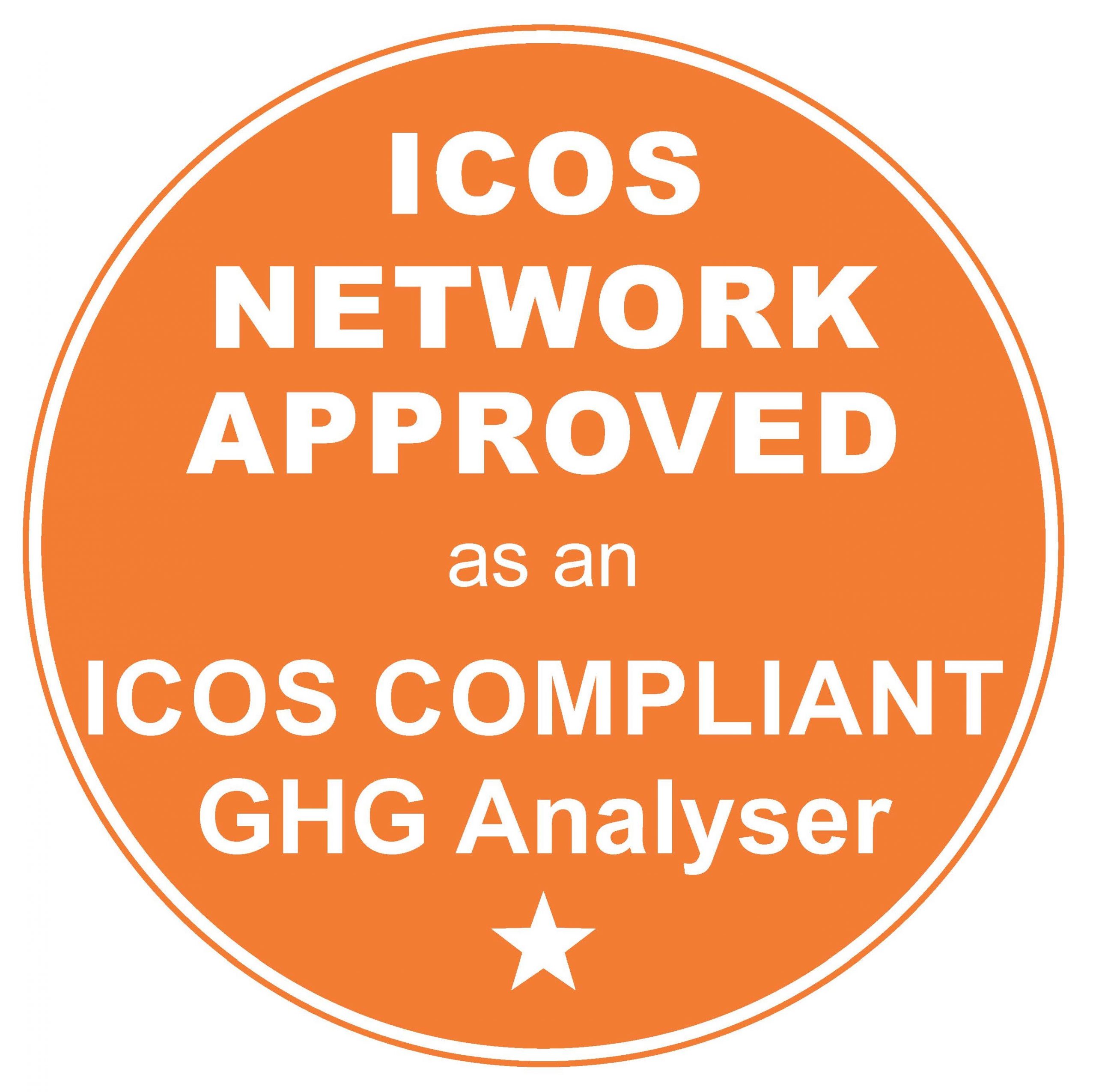 The SpectronusTM is ICOS network approved as an ICOS compliant greenhouse gas analyser. The ICOS Research Infrastructure was created to establish a sustainable greenhouse  gas observation system that provides a framework for high quality climate change research and increases the usability of research data.
Read more: Ecotech Spectronus FTIR Analyser Gains ICOS Approval for Measurement of Greenhouse Gases
Application Examples of SpectronusTM
Amazon Jungle
Antarctica & the Southern Oceans
Next generation design
Other examples…
Amazon Jungle – High tower climate research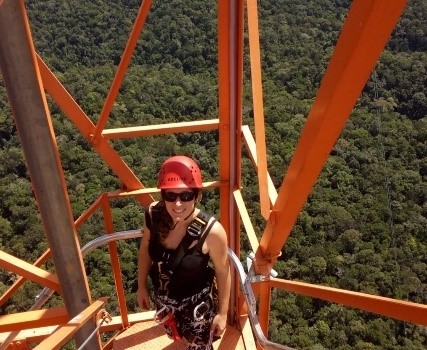 Dr Hella van Asperen, from the Institute of Environmental Physics at the University of Bremen (Germany) in the Amazon Rainforest, Brazil, decided to investigate broader applications for her preferred instrument, the SpectronusTM analyser.
Inspired by her previous research in Germany, Denmark and Italy, Dr Hella can Asperen (pictured above) set her sights on building up a long-term measurement campaign of concentrations and flux emissions of methane and other gases in the Amazon Rainforest using the SpectronusTM.
Read more: Uncovering Methane Sources in the Amazon with the ACOEM Ecotech Spectronus
Antarctica & the Southern Oceans – Aerosol gases in clean atmosphere research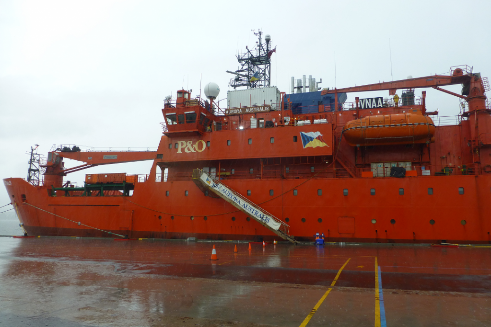 Acoem's SpectronusTM gas analyser is an integral part of an Australian multi-university research project to study how aerosol gases form in clean atmospheres. Beginning in November 2018, the Spectronus TM – the first multispecies greenhouse and other trace gases analyser – will be on board Australia's Antarctic icebreaker, the Aurora Australis, as it cruises the Southern Ocean from Hobart to various Antarctic and sub-Antarctic stations.
Discover more: SpectronusTM Sets Sail on Summer Antarctica Research Expeditions
Continuous development – Next generation Spectronus™ available now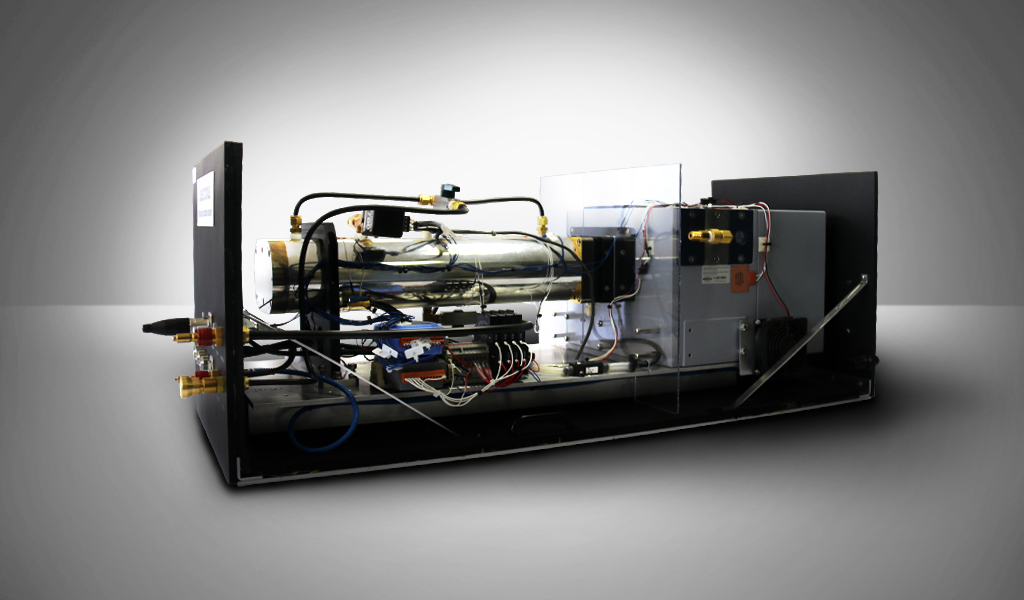 Until recently, Spectronus™ was predominantly utilised in research applications, however Acoem recognised that there was a demand by environmental agencies and key industries for an analyser that could be used to measure multiple greenhouse gases and their isotopes together, with one piece of software, one set of calibrations, ease of operation and a competitive total cost of ownership.
To cater for more diverse markets, Acoem has developed a new, more flexible version of the Spectronus™ that puts accurate greenhouse gas and isotope measurement within everyone's reach. Its user friendliness, rack mountable configuration and language options have been improved to further enhance the already accurate and functional analyser.
Learn more: Next generation SpectronusTM greenhouse gas & isotope analyser: More user-friendly, requires less power & fits in a standard 19" instrument rack
For more information…
Meet Michael Zeng and Keith Webster live on the Acoem virtual booth at EGU 2021 between 22 to 30 April.
Watch Jost Lavric PhD present a 45 min webinar about Spectronus™ live on 27 Apr
Contact Michael, Keith and/or Jost directly now at:
Michael Zeng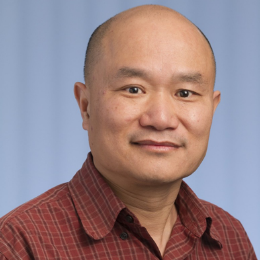 Acoem Head of International Sales
Based in Australia
LinkedIn: https://www.linkedin.com/in/michael-zeng-5ab041ba/
Keith Webster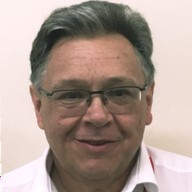 Acoem Business Development Manager
Based in UK
LinkedIn: https://www.linkedin.com/in/keith-webster-530345/
Jost Lavric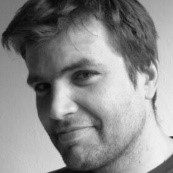 Acoem Sales Manager Scientific Products
Based in Germany
LinkedIn… https://www.linkedin.com/in/jostlavric/
Other examples of Spectronus™ development and applications
Galle, B., L. Klemedtsson and D.W.T. Griffith, Application of a Fourier transform IR system for measurements of N2O fluxes using micrometeorological methods, an ultralarge chamber system, and conventional field chambers.Journal of Geophysical Research, 1994. 99(D8): p. 16,575-16,583.
Griffith, D.W.T., Synthetic calibration and quantitative analysis of gas phase infrared spectra. Applied Spectroscopy, 1996. 50(1): p. 59-70.
Yokelson, R.J., D.W.T. Griffith and D.E. Ward, Open path FTIR studies of large-scale laboratory biomass fires.Journal of Geophysical Research, 1996. 101: p. 21067-21080.
Esler, M.B. and D.W.T. Griffith, Method and apparatus for measuring gas concentrations and isotope ratios in gases. US patent, 1998, University of Wollongong: Australia.
Griffith, D.W.T. and B. Galle, Flux measurements of NH3, N2O and CO2using dual beam FTIR spectroscopy and the flux-gradient technique. Atmospheric Environment, 2000. 34(7): p. 1087-1098.
Esler, M.B., D.W.T. Griffith, S.R. Wilson and L.P. Steele, Precision trace gas analysis by FT-IR spectroscopy Simultaneous analysis of CO2, CH4, N2O and CO in air. Analytical Chemistry, 2000. 72(1): p. 206-215.
Esler, M.B., D.W.T. Griffith, S.R. Wilson and L.P. Steele, Precision trace gas analysis by FT-IR spectroscopy The 13C/12C isotope ratio of CO2. Analytical Chemistry, 2000. 72(1): p. 216-221.
Griffith, D.W.T., R. Leuning, O.T. Denmead and I.M. Jamie, Air-Land Exchanges of CO2, CH4and N2O During OASIS 1994 and 1995 using FTIR Spectroscopy and Micrometeorological Techniques. Atmospheric Environment, 2002. 38(11): p. 1833-1842.
Griffith, D.W.T., G.R. Bryant, D. Hsu and A.R. Reisinger, Methane emissions from free-ranging cattle: comparison of tracer and integrated horizontal flux techniques.Journal of Environmental Quality, 2008. 37(2): p. 582-591.
Deutscher, N.M., D.W.T. Griffith, C. Paton-Walsh and R. Borah, Train-borne measurements of tropical methane enhancements from ephemeral wetlands in Australia.Journal of Geophysical Research, 2010. 115: p. D15304, doi:10.1029/2009JD013151.
Burling, I.R., R.J. Yokelson, S.K. Akagi, S.P. Urbanski, C.E. Wold, D.W.T. Griffith, T.J. Johnson, J. Reardon and D.R. Weise, Airborne and ground-based measurements of the trace gases and particles emitted by prescribed fires in the United States.Atmospheric Chemistry and Physics, 2011. 11: p. 12197-12216.
Humphries, R., C. Jenkins, R. Leuning, S. Zegelin, D. Griffith, C. Caldow, H. Berko and A. Feitz, Atmospheric Tomography: A Bayesian Inversion Technique for Determining the Rate and Location of Fugitive Emissions.Environmental Science and Technology, 2012. 46: p. 1739-1746.
Laubach, J., M. Bai, C.S. Pinares-Patiño, F.A. Phillips, T.A. Naylor, G. Molano, E.A.C. Rocha and D.W.T. Griffith, Testing the accuracy of micrometeorological techniques for detecting a change in methane emissions from a herd of cattle.Agricultural and Forest Meteorology, 2013. 176: p. 50-63.
Phillips, R., D.W.T. Griffith, F. Dijkstra, G. Lugg, R. Lawrie and B. Macdonald, Tracking short-term effects of 15N addition on N2O fluxes using FTIR spectroscopy.Journal of Environmental Quality, 2013. 42: p. 1327-1340.
Vardag, S.N., S. Hammer, M. Sabasch, D.W.T. Griffith and I. Levin, First continuous measurements of δ18O-CO2 in air with a Fourier transform infrared spectrometer.Atmospheric Measurement Techniques, 2015. 8(2): p. 579-592.
Laubach, J., M. Barthel, A. Fraser, J.E. HuntandD.W.T. Griffith, Combining two complementary micrometeorological methods to measure CH4 and N2O fluxes over pasture.Biogeosciences, 2016. 13(4): p. 1309-1327.
Rea, G., C. Paton-Walsh, S. Turquety, M. CopeandD. Griffith, Impact of the New South Wales fires during October 2013 on regional air quality in eastern Australia.Atmospheric Environment, 2016. 131: p. 150-163.
Fest, B.J., N. Hinko-Najera, T. Wardlaw, D.W.T. Griffith, S.J. LivesleyandS.K. Arndt, Soil methane oxidation in both dry and wet temperate eucalypt forests shows a near-identical relationship with soil air-filled porosity. Biogeosciences, 2017. 14(2): p. 467-479.
Waring, C.L.,S.I. Hankin, D.W.T. Griffith, M.A. Kertesz, V. Kobylski, N.L. Wilson, N.V. Coleman, G. Kettlewell, R. Zlot, M. Bosse and G. Bell, Seasonal total methane depletion in limestone caves.Nature Scientific Reports, 2017. 7(1): p. 8314.
Flores, E., J. Viallon, P. Moussay, D.W.T. Griffith and R.I. Wielgosz,Calibration Strategies for FT-IR and Other Isotope Ratio Infrared Spectrometer Instruments for Accurate δ13C and δ18O Measurements of CO2 in Air. Analytical Chemistry, 2017. 89(6): p. 3648-3655.