To read this post in Chinese, please click here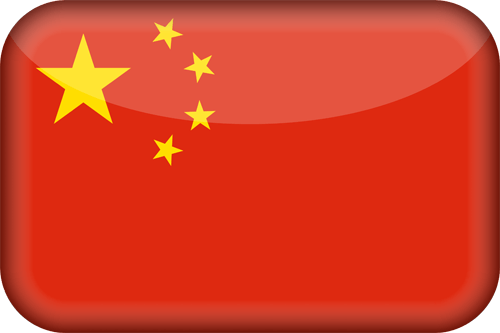 18 May 2020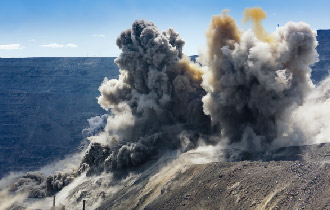 Ecotech's Blast Monitoring System continues to report accurate data no matter where staff are located
Ecotech, part of the ACOEM Group, are working hard to provide certainty to customers no matter the circumstance. Blast monitoring data capture is an exceptional example of this.
Setting the benchmark, the NATA accredited Ecotech Dynamaster® Blast Monitoring System continues its stellar track record of reporting accurate and precise data from high-risk environments, where maintaining defensible blasting positions are of the utmost importance.
'100% Capture Rate: 100% Certainty' guarantee
The driving force behind Dynamaster® are the team of experts from Ecotech's dedicated Environmental Reporting Services (ERS) department. ERS and the software's advanced triggering methods work together to ensure that a 100 % blast capture rate is achieved.
ERS continues to uphold their vision of 'never missing a blast' even during alternative working arrangements. This shows the adaptive effectiveness in mitigating reliability issues using the blast monitoring system.

Report extract showing exceptional blast capture (99.96%) for the month of March and (99.50%) for the month of April
In March and April 2020, the overall reports show that the blast monitoring team were able to navigate through the challenges, and continue to provide reliable blast monitoring services to customers.
Taking care of the day-to-day monitoring means that the customer can get on with their work, thus saving them time and money.
Data management from all angles
The ERS blast monitoring team perform all data management from data download, validation and reporting, to live data on the web and coordination of on-site repairs and maintenance.
ERS continues to monitor blasts remotely thanks to Dynamaster®, taking precautionary actions, focusing on maintenance, finding and fixing faults, and providing high level reporting.
The availability of the blast result is one of the many benefits of Dynamaster®. Automatically collected and available within minutes of the blast, allowing for the ease of viewing, producing and interacting with reports thanks to the continuous, effective supervision of the remote software package.
Precise & Reliable Results – Every Time
In a day, Ecotech's blast monitoring team observe around 30 blasts on average from around 184 sites across the country.
New customers to blast monitoring are assigned a an ERS team member completely dedicated to their account, whose task is to guarantee that precise and reliable results are regularly delivered to users.
"In order to be able to ensure certainty in data capture, it is important to have an exceptional level of expertise within the blast monitoring quality control team," said Taral Madhiwala, Ecotech's resident Blast Monitoring professional.
"At Ecotech, we are very fortunate to have highly skilled analysts, technicians and engineers that contribute to the level of accuracy we are able to provide", he added.
Ecotech are available to assist with your blast monitoring needs. Contact your region's Domestic Business Manager, email us at email@ecotech.com or call +61 3 9730 7800.