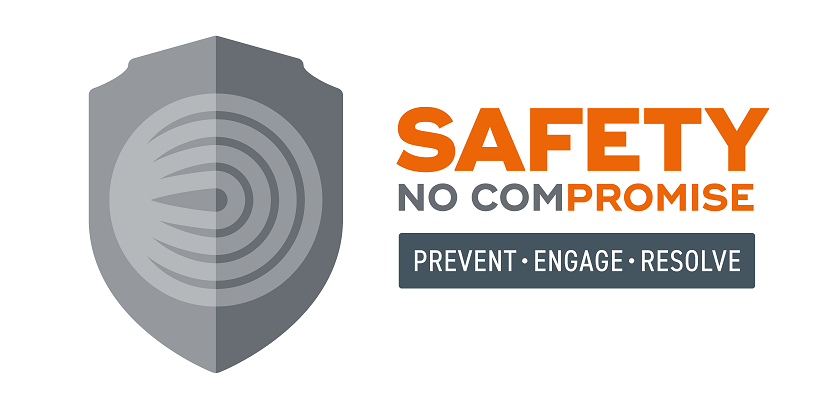 Safety always comes first at ACOEM Ecotech.
We promise to PREVENT all injuries, ENGAGE our employees in safety, and RESOLVE all hazards. This is our SAFETY PROMISE.
When we look out for one another, everyone wins as we strive for Zero Harm to achieve a safe, healthy, happy and hazard-free work environment.
When we put safety at the heart of everything we do, we become a leader in reducing workplace and environmental hazards, and promoting employee health and wellbeing.