Coming soon!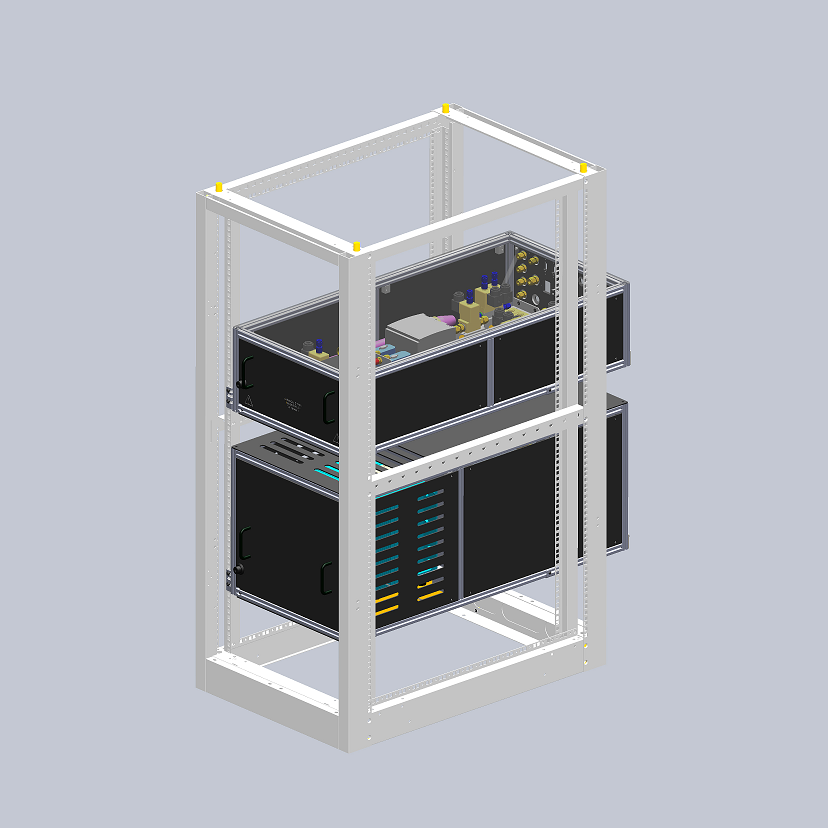 The Spectronus analyser combines a Fourier Transform Infrared (FTIR) spectrometer, multi-pass gas sample cell and a high performance detector. It uses sophisticated software for fully automated operation and real-time quantitative analysis of trace gases in air or other gas mixtures.
Coming soon…a smaller, more compact version of the existing Spectronus, making it more portable and user-friendly for a wider range of applications.
Spectronus Rackmount
Sign up here to be the first to know when the Spectronus Rackmount is released, and when there are new materials for your use.