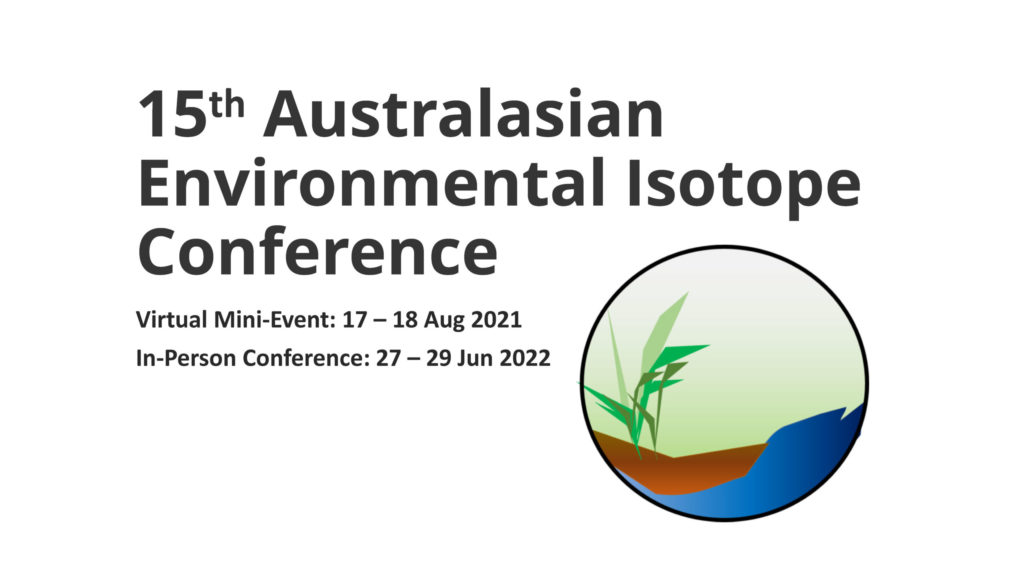 Acoem is proud to be the official sponsor of the 15th Australasian Environmental Isotope Conference (AEIC) virtual mini-event being held 17-18 Aug, 2021.
This online short form conference is an opportunity to connect with others in the field of isotope research, learn more about isotope-related research studies by early…
30 Sep 2019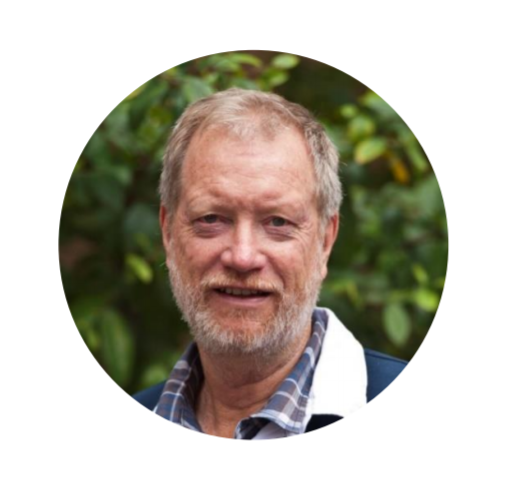 Professor David Griffith and APM Engineering Co. Ltd, ECOTECH's exclusive distributor in Korea, exhibited at the Meeting on Carbon Dioxide, Other Greenhouse Gases & Related Measurement Techniques (GGMT 2019).
Global distribution partnerships
APM Engineering specialises in air quality monitoring and analysis and has been the…
2019年05月23日
请点击这里阅读英文版本 

点击这里阅读法语版本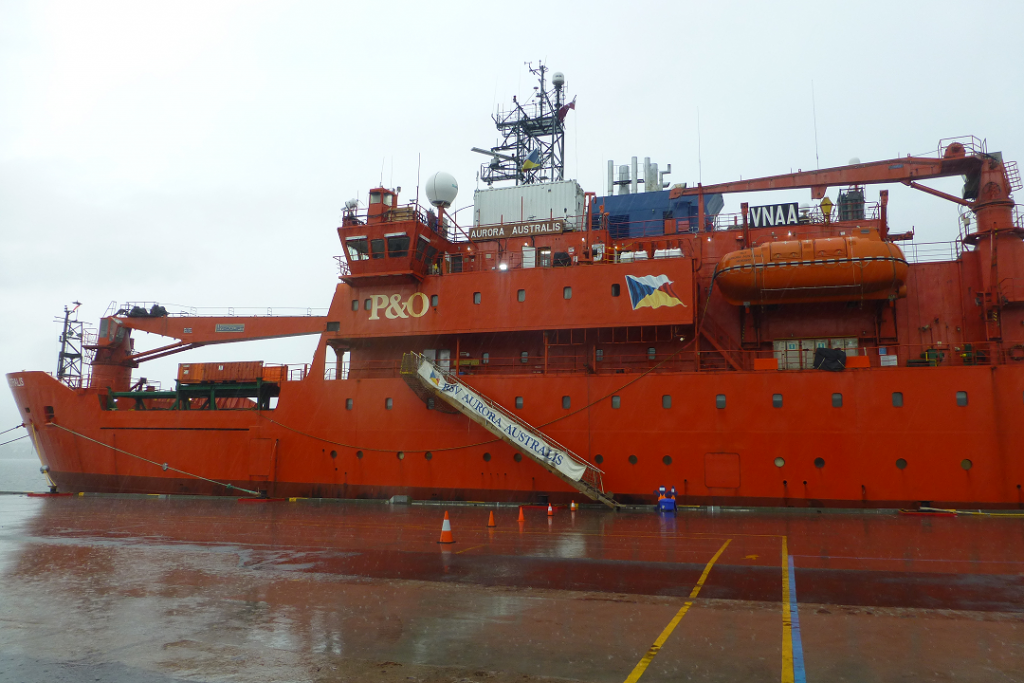 在霍巴特出发,即将前往南极洲开展对大气气溶胶和温室气体研究的南极光号(Aurora Australis)。
ECOTECH公司的SpectronusTM气体分析仪是澳大利亚多学院研究项目——在清洁空气中如何形成气溶胶中不可或缺的部分。
从2018年11月起,SpectronusTM——第一个多品种温室和痕量气体分析仪被安装到从南大洋的霍巴特启程,巡航到南极以及南极的各个站点的澳大利亚南极洲破冰船—— 南极光号(Aurora Australis)上 。
在整个夏天的四次航行中,研究设备被安装在一个专门设计的"空气盒(AIRBOX)"中,它将在南极光号(Aurora Australis)上测量并提供有关气溶胶的数据。在船舶航行中,SpectronusTM将专门测量二氧化碳(CO2) 、甲烷(CH4) 、一氧化二氮(N2O)和一氧化碳(CO) 因纬度的变化而产生的微小变化。
澳大利亚研究委员会(ARC)在资助大气化学容器仪器"空气盒(AIRBOX)"的同时,也资助了一项多学院研究基金,专门用于气溶胶的形成研究和这些气体是如何在南极地区清洁大气中形成的。研究由来自墨尔本大学的Robyn Schofield博士领导,并同伍伦贡大学和其它学术合作伙伴联合展开研究。
投资研究来解决环境问题
由伍伦贡大学化学与大气化学中心的David Griffith教授设计并创造的SpectronusTM 是其二十多年研究的结果。在Griffith教授专家指导下,由ECOTECH独家许可生产的。与此同时,教授还为客户提供持续的技术支持。
基于傅立叶转换红外光谱(FTIR)原理, SpectronusTM 是唯一一个能在同个设备里同时进行多种气体和同位素实时测量的分析仪。
因为仪器的精确性和其整体分析法,改变了在现场和实验室分析温室气体和痕量气体的方式。所以,分析仪被世界上的研究科学家,大学和政府资助机构广泛使用。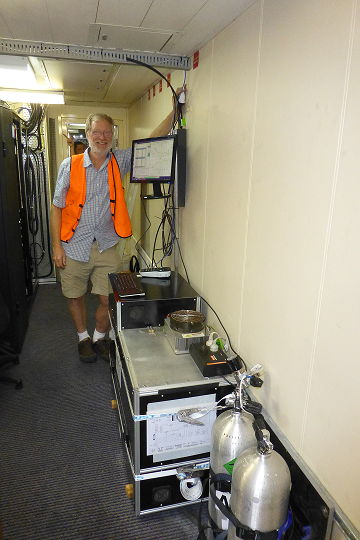 David Griffith教授在南极光号(Aurora Australis)上安装SpectronusTM。
 "精确的监测仪器,譬如SpectronusTM ,在成功的科考中起到了至关重要作用。"David Griffith教授说。"ECOTECH参与与科学界的持续合作有助于我们感同身受并为解决环境问题做出积极贡献。"他继续说道。
SpectronusTM 已被用于许多开创性的海上和船舶环境研究,其中包括:
2014年澳大利亚环球航行期间提供二氧化碳(CO2)水平数据;
2016年对昆士兰州丹特里河域的气溶胶研究;
今年早些时候,为协助判断潜艇的能见度,澳大利亚皇家海军在西澳大利亚花园岛(Garden Island)周围开展的关于气溶胶形成的研究。
ECOTECH欧洲负责人Felicity…
The 40th GGMT meeting was the perfect opportunity to sit down with a few current and future Spectronus users to discuss the latest Spectronus improvements and provide a short introduction of the tower measurements performed in Lamont, USA.
Improvements in the measurement cell of the Spectronus are the results of a joined effort between the ECN (Netherlands), the University of Wollongong…
The curiosity for scientific solutions that got us started in this business still remains at the heart of Ecotech. We are acutely aware of the ever changing nature of our world and the need to stay connected. Change is constant. Landscapes evolve. Technology continues its relentless march forward. Global practices and the regulatory environment will adapt. And so will we….
This study presents two methods for estimating methane emissions from a waste water treatment plant (WWTP) along with results from a measurement campaign at a WWTP in Valence, France. These methods, chamber measurements and tracer release, rely on Fourier transform infrared spectroscopy and cavity ring-down spectroscopy instruments.
Click here to access the full paper.
After a day spent at the Palmier Hotel in Lausanne, Switzerland, we learnt a lot about the different ways of using the FTIR Spectronus.
We learnt about the ICOS mobile lab measurements from Hermanni Aaltonen & Karri Saarnio (FMI).
We also heard about chamber measurements from Hella Van Asperen & Thorsten Warneke (Bremen University)
And Hannah Sonderfeld (University…

We would like to share with all Spectronus users a sneak preview of some of the new functionality that has been added.
The next public release of Spectronus software will include:
The ability to dump data from the database to a comma separated text file (csv) on a schedule – hourly, 6 hourly and daily
A DateTime variable type allowing the user…

User group workshop – 15th June 2015
Ecotech Spectronus FTIR Trace & isotope gas system for complete greenhouse gas measurements 
We are pleased to invite you to the Palmier Hotel, Lausanne, Switzerland on Monday 15th June to attend a user group workshop on the Spectronus FTIR spectrometer.  At the conclusion of this meeting you will have a good hands-on understanding of the instrument…
Find your nearest distributor
Click on your region on the map below.
ACOEM ECOTECH
1492 Ferntree Gully Road
Knoxfield VIC 3180
Melbourne Australia
1300 990 292 (Australia only)
+61 3 9730 7800 (International)
info.au@acoem.com
ACOEM ECOTECH INDUSTRIES PVT LTD
Plot No 57 Pithampur Sector 2
District Dhar
Madhya Pradesh 454775
Indore India
+91 72 9242 6409
info.in@acoem.com
ECOTECH MONITORING SOLUTIONS PVT LTD
No. 402 4th Floor
Panchsheel Complex Nizampet
Telangana 500090
Hyderabad India
+91 72 2904 4221
info.in@acoem.com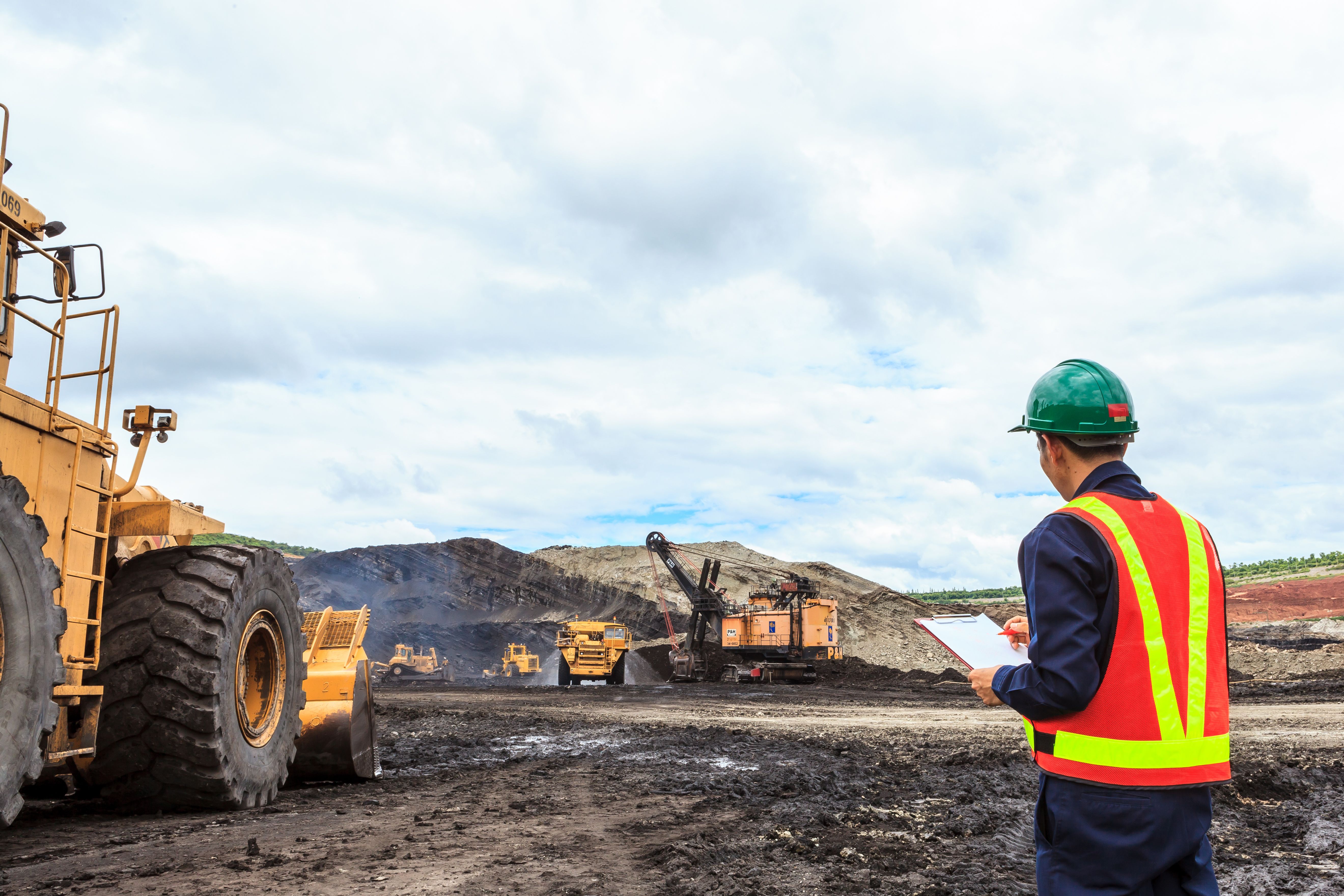 The Ecotech guys do a great job, I can't fault them. Everyone that comes to our site are great at respecting and adopting our safety culture. And everyone that has come up has been a good person, they're happy and pleasant people to deal with. The guys are always available and approachable.
Please select your region