To view selected Ecotech content in French, please click here

"The expertise Ecotech possesses in air quality complements our know-how in acoustics and vibration, making The ACOEM Group the world's first company to be involved in all types of environmental monitoring."

– Fabien Condemine, CEO ACOEM GROUP
** iFrame will be displayed once Cookie Consent is accepted **
Ecotech is a global leader with 40 years experience in the design, manufacture, operation and maintenance of air quality monitoring systems to government authorities and industry around the world.
Ecotech is part of the French owned ACOEM Group of companies headquartered in Lyon, France.
All Ecotech analysers are TÜV approved for the European market, and selected products have French certification through LCSQA.
For all enquiries please contact: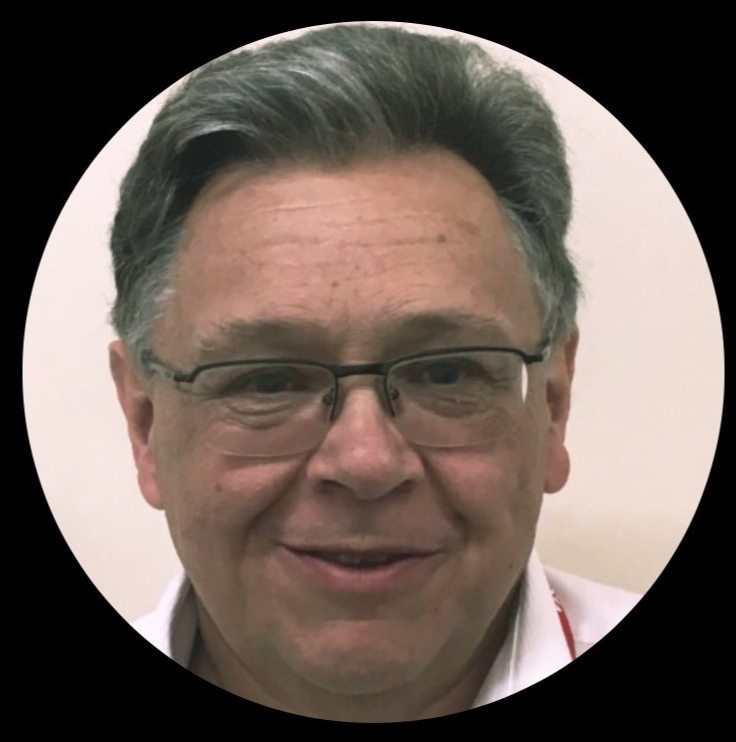 Keith Webster
Business Development Manager – Europe
2/3 Miller Court
Severn Drive
Tewkesbury
GL20 8DN
United Kingdom
keith.webster@acoem.com
+44 7701 365732
Ecotech Europe
Expanding into France was a natural progression for Ecotech after merging with growing French giant ACOEM Group in February 2017.
The merger brought together proven innovators in science and engineering who share a common vision to reduce environmental impact around the world. Our different, but complementary product and service offerings challenge what customers can and should expect from environmental monitoring experts.
The Eocotech name might be new to some in Europe, however, did you know that Ecotech has been helping customers solve European environmental monitoring problems for the last 20 years?
Working with our experienced partners (Click here to find your local Ecotech distributor in Europe), Ecotech creates environmental monitoring solutions to support:
Environmental Protection Agencies
Power Plants
University & Environmental Research Institutes
Road Transport Authorities
Engineering Companies
Gas Manufacturing Industry
Agricultural Industry
Environmental Consultants
Cement Sector
Port Authorities.
For more information, contact Keith Webster on +44 7701 365732 or keith.webster@acoem.com
** iFrame will be displayed once Cookie Consent is accepted **
About Ecotech Europe
Together we create solutions that change the future: At Ecotech, problem solving is in our DNA. We have pioneered innovative solutions in environmental monitoring for over 40 years and are global leaders in the design, manufacture, operation and maintenance of air, water, gas, meteorology, blast, fine particulate and dust monitoring systems. We work with a broad range of industries including mining, government and processing.
Founded and headquartered in Melbourne, Australia, Ecotech has a global footprint across 80+ countries with world-class manufacturing facilities (certified to ISO 9001 Quality Management standard) in India and Australia, and NATA accreditation for compliance with ISO/IEC 17025 for a range of testing and calibration services.
About ACOEM Group
Reduce your environmental impact: In today's fast-moving world, the environment is increasingly impacted. The ACOEM Group is committed to sustainable development and helping companies and public authorities limit their environmental impact. Across the world, ACOEM's 670 employees innovate in the measurement, analysis and control of all environmental parameters through the 01dB, ECOTECH, ONEPROD, FIXTURLASER, MEAX and METRAVIB brands. For more information visit acoemgroup.com